Six for sunday is a weekly meme hosted by the ever wonderful Steph. This week we're discussing Auto Pick Up Authors. These might be authors I will always instantly buy as soon as their books are released, or just authors I keep going back. None of these will come as any surprise to any of you:
1. Gabrielle Zevin:
I read Elsewhere annually, without fail. In fact, I am due a reread and I can't wait! I keep meaning to pick up another book but just never have. I'm sure I will one day.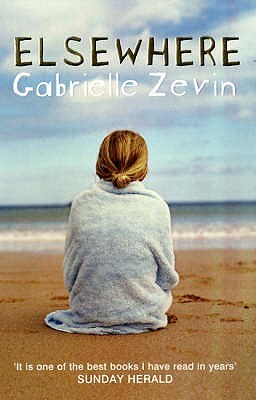 2. J.K Rowling:
I adore the audiobooks of Harry Potter so much and will never not crave a reread. They just feel so homely to me and instantly calm me down.
3. Matthew Crow:
I have reread Another Place a few times, cannot bring myself to reread In Bloom but his books feel cosy and like I'm visiting a best friend.
4. Katherine Webber:
I adore anything she writes and if I want to be inspired I can read Wing Jones, if I want to give myself a reality check, I can read Only Love Can Break Your Heart and if I just want to escape for a bit, I can read her Sam Wu series co-written with her husband, Kevin.
5. Jenny Colgan:
I fall in love with anything Jenny writes and now I will getting perfect escapism if I read one of her books.
5. Alice Oseman:
Alice is a stunningly talented writer and I am so in love with her books that I just know I will pick up anything she writes as soon as possible!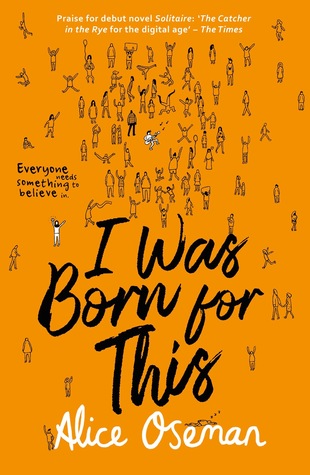 Have you read any of these amazing authors? Who are your auto pick up authors? Let me know down below! 
Follow me on twitter for updates on what I'm reading. Look at the Book Club here.
Thank you lovelies and happy reading! ox