Six For Sunday is a weekly feature created by Steph, and this week we are talking about 2019 books we are excited for!
At the start of the year, I made a list of my most anticipated 2019 releases which you can see here, so for this post, I'm going to talk about books that I didn't know were coming out until after I published that post!
Out Now! – Miranda In Milan by Katharin Duckett
This is a re-imagining of the events that happen after The Tempest. The story follows Miranda as she explores her "Brave New World". I'm pretty sure it has LGBTQIA+ rep and I am so so excited to read it at some point this year! Published by Tor.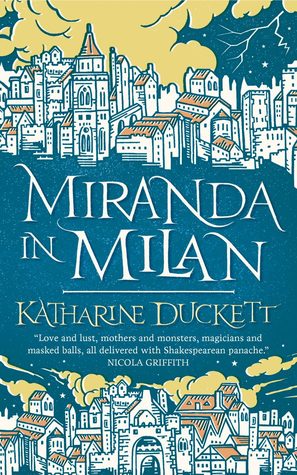 Out Now! – Sing! (Like No One's Listening) by Vanessa Jones
I AM SO EXCITED FOR THIS. It follows Nettie who is struggling after the death of her mother, but she attends the most prestigious performing arts school in the country. Bring it onnnn! Published by My Kinda Book.
Out Now! – Her Royal Highness (Royals #2) by Rachel Hawkins
This is like a gay royal romance, so I'm here for it, I think a girl falls for the princess? I don't know much because I still need to read the first book. That cover though! Published by G.P Putnam's.
Out Now! – I Wish You All The Best by Mason Deaver
I have never read a book with a non-binary protag, especially an own voices one. I need it now!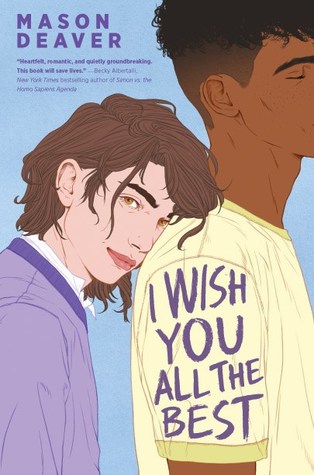 13/06 – The Bookshop On The Shore by Jenny Colgan
I love Jenny Colgan's books. I'm going to save this for when I am sat on a beach. Her books are lovely and this promises to be lovely too.
03/09 – American Royals by Katharine McGee
I'm trash for royal books, what can I say?
What books are you looking forward to in 2019? 
Happy reading, lovelies xo
Follow me on twitter for updates on what I'm reading.