Apparently I am still suffering from Gilmore Girls withdrawals, so today I have the Gilmore Girls Book Tag!  Last week I did the non-bookish Gilmore Girls tag which you can see here. Please note there are spoilers ahead! 
Lorelai – A character with a witty or sarcastic sense of humour:
Mr Kindly from the Nevernight chronicles is the King of sass and I feel like him and Lorelai would get on really well!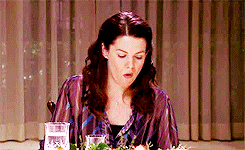 Rory – Favourite classic:
My favourite classic isn't a secret for anyone. I am always going on about it! It is Brave New World by Aldous Huxley. It's absolutely brilliantly and you should all read it.
Luke – A book you secretly love, but are afraid to admit:
I'm sorry what? I'm not ashamed of any of the books I love! No one should ever be!
Lane – a musical character:
I really love how much Hope in Rhian Ivory's Hope loves singing! She shares a passion for music just like Lane and I love it! Dean – Your first book love (or a character you first loved):
From memory my first proper book crush was Levi from Rainbow Rowell's Fangirl. He is an absolute gem.
Sookie – A book you've devoured:
I read the entire Noughts And Crosses series by Malorie Blackman in about 48 hours. So there's that!

Jess – A book you love:
The last book I read that I added to my all time faves was I Was Born For This by Alice Oseman, it is just wonderful!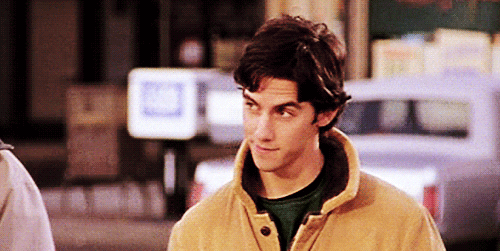 Miss Patty – A book that was ruined by the hype:
Everyone was telling me how good State Of Sorrow by Melinda Salisbury was and honestly I hated it! I DNF'd it! Hype really kills books for me.
Emily – An expensive book:
I'm pretty sure my most expensive book on my shelf is my Shakespeare full works which was a gift from my mum! I love it so so much.
Paris – An uptight character
Hermione is my and will always be my favourite upright character!
I hope you enjoyed the Gilmore Girls book tag! If you're a fan of the show, feel free to do the tag and say I tagged you!
Follow me on twitter for updates on what I'm reading. Look at the Book Club here.
Thank you lovelies and happy reading! ox